Enable seamless
contract flow through
advanced collaboration
Fast & Frictionless Negotiations and Signatures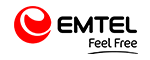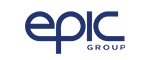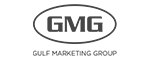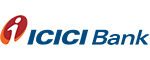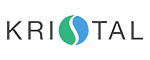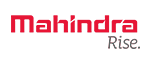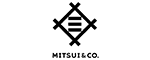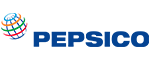 Our Clients
Our client list speaks for itself. Since our earliest days, we have helped countless businesses to streamline their contract management processes, saving time and resources while minimizing risk. We are excited to continue serving with even more innovative solutions and personalized support.
Collaborate
Collaborate with internal users,
as well as external parties
Edit
Instant in-draft editing and
review of contract or specific clauses
Clause Library
Access and insert your standard
terms and fallback clauses 
Comment
Annotate comments,
mark users for approval
Track
Automated change
tracking and audit trail 
Approve
Send specific segments for
approval to relevant stakeholders 
Safeguard
Instant in-draft editing and
review of contract or specific clauses
Share
Share secure document link
with other party for online access
Hide
Hide comments/mark-ups when
sharing with external stakeholders
Additional Features
Contract Editing
Video Call
Text Search and Replace
Record Interactions
Frequently Asked Question
Collaborative Contract Lifecycle Management (CLM) encompasses various contract types, including procurement contracts, sales contracts, service agreements, and partnership contracts. These contracts involve multiple parties working together throughout their lifecycle, from negotiation and drafting to execution and management, with a focus on optimizing collaboration, compliance, and efficiency across a range of industries and sectors.
Collaborative Contract Lifecycle Management (CLM) hinges on three crucial aspects: real-time collaboration, ensuring transparent and visible contract lifecycles, and maintaining rigorous version control and audit trails. These elements collectively drive efficient and effective contract negotiation, management, and compliance across all stakeholders involved.
Leveraging contract management software offers four key avenues to enhance contract collaboration. It streamlines communication among stakeholders, ensuring real-time collaboration, allows for efficient document sharing and tracking, enforces standardized approval workflows, and provides a comprehensive platform for centralized, accessible contract data, ultimately boosting the effectiveness and efficiency of the entire contract management process.
Negotiating a CLM collaboration agreement: Set clear objectives, define roles, establish robust communication, address data security, and maintain flexibility for potential changes, with legal guidance as necessary.
CLM collaboration agreements are not always legally required, but they are highly advisable. These agreements serve to define the terms, expectations, and responsibilities of parties involved in a collaborative contract management initiative. They help mitigate disputes, outline data handling, security, and compliance measures, and offer legal protection in case of disagreements or issues during the collaboration. While not always a strict legal necessity, they are essential for clear, smooth, and secure collaborative contract management efforts.