Empowering Legal Teams
to Do Great Things
Grow & Learn From The Best
We are a group of motivated, mission-driven people who love learning from each other. Out of all the incredible things about working here, the biggest benefit is by far the team.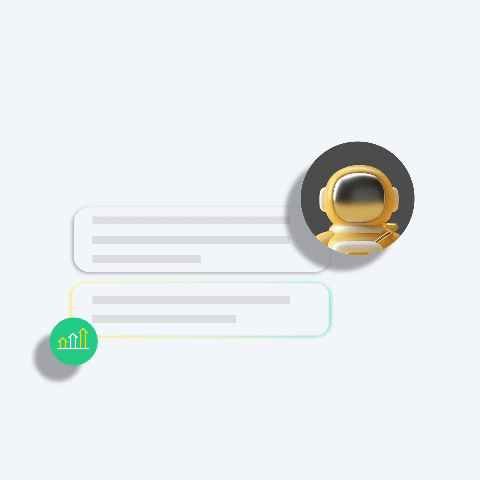 We believe in
the​ power of ​
Transforming enterprises
one step at a time ​
Creating a progressive legacy
of legal digitalization ​​
Building bridges to connect people,
processes and data​ ​
Boosting technological sustainability
for the legal community​​
Paving pathways for the
future of legal teams​​
"Celebrating Culture, Valuing People."​