Revolutionizing The Digital
Connect Between
Business & Law
RazorSign is a well-established and fast-growing B2B software service startup based out of Pune, an emerging IT hub in our country. Our company is well functional for the past 7 years now and has an employee strength of 80+ and growing. We are an internationally recognized and awarded B2B SaaS platform solution provider company with more than 100+ global clientele throughout 21+ industry verticals.​
"Empowering Excellence, Building Futures"
Founders Desk​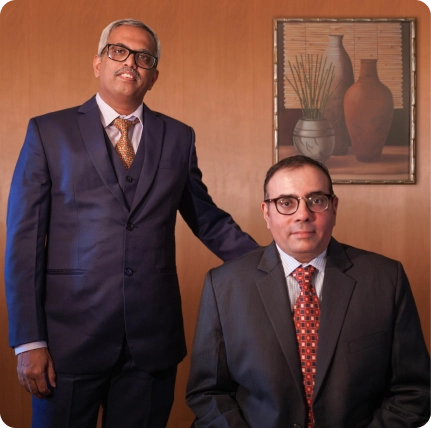 RazorSign embarks on a journey to becoming a name that is respected globally. Our competition is not just based on our state or country. We aim to compete with and go toe-to-toe with the biggest names in this industry and we count on every member of the RazorSign family to stand up and deliver. It's time to make our mark on the global stage, so let's work harder, better, and faster, together to turn our collective dream of a better future into a reality.​
We believe in
the​ power of ​
Transforming enterprises
one step at a time ​
Creating a progressive legacy
of legal digitalization ​​
Building bridges to connect people,
processes and data​ ​
Boosting technological sustainability
for the legal community​​
Paving pathways for the
future of legal teams​​
Our Vision
"Accelerate Business Transformation
By Creating Future Ready Legal Teams"
Our Mission
"Shaping A Collaborative Digital Ecosystem Of Business And Law Through Client-Led Innovation, Integrity And Quality"​
"Celebrating Culture, Valuing People."​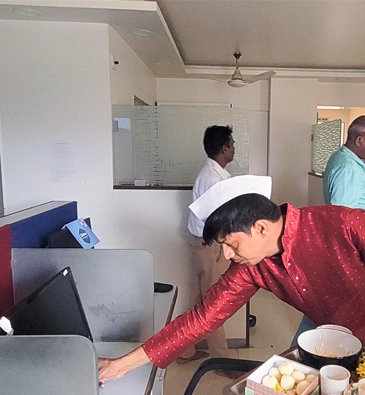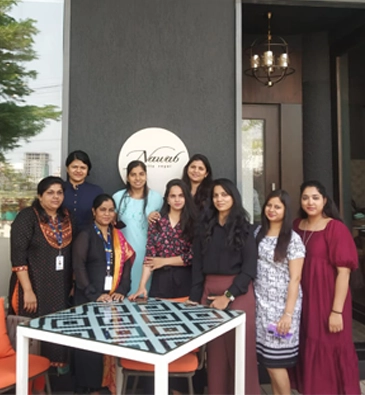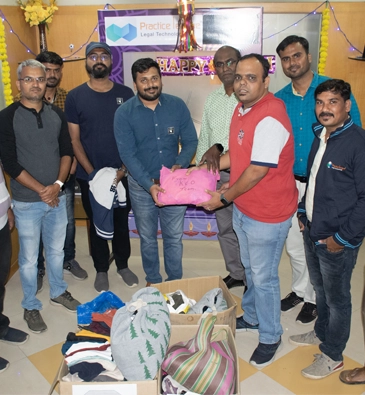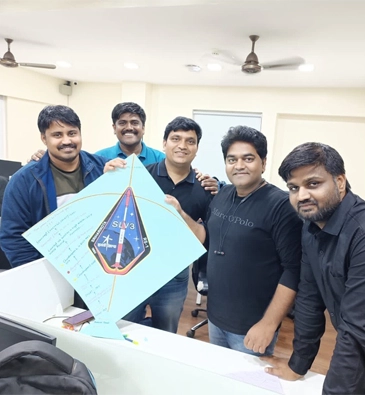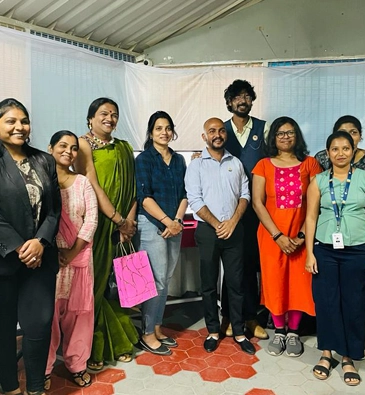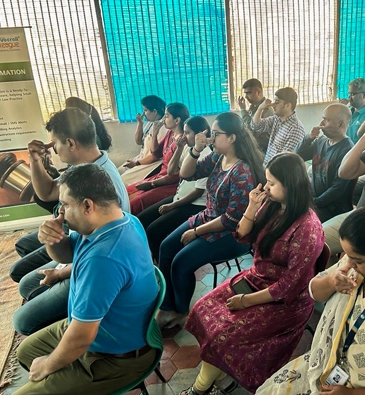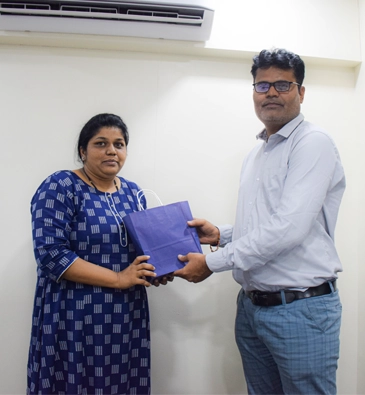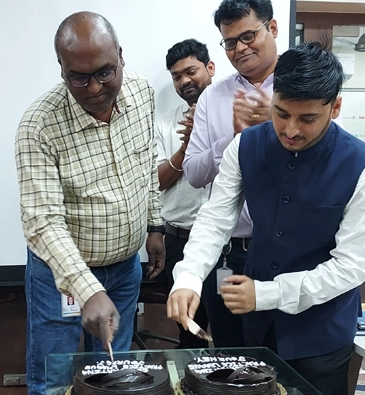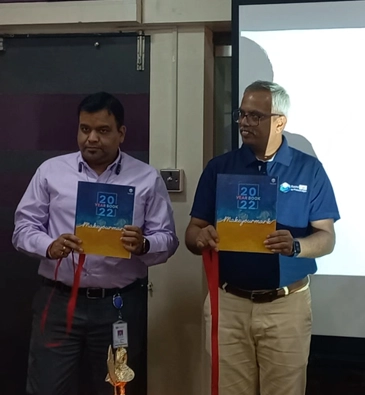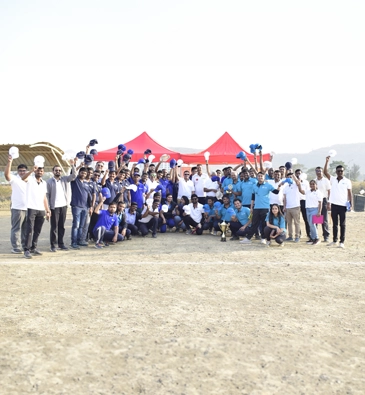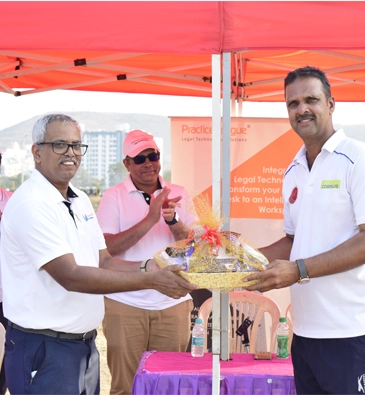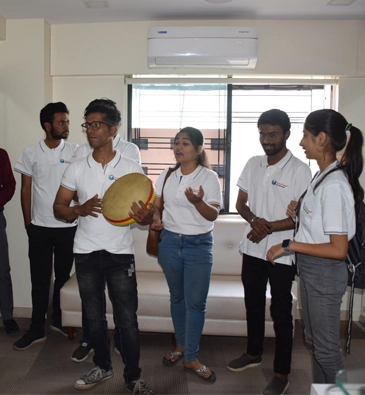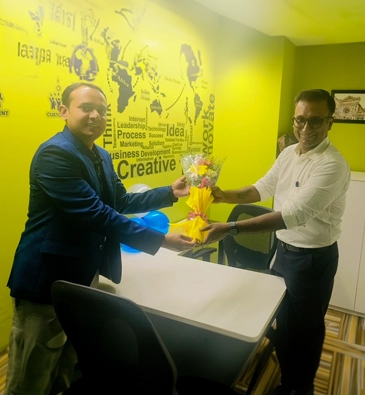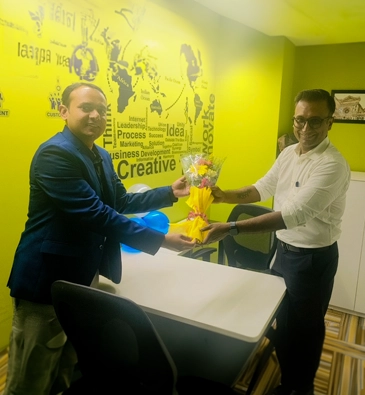 Awards & Recognition
RazorSign has been validated by leading business analyst firms, industry associations, media outlets, partners and customers, with top marks for usability, flexibility, and organization-wide capability.