Simplify your Matter
& Case Management
Manage all your matters & legal budgets with seamless efficiency and transparency
100+
Successes

95%
Retention

10000+
Users

21+
Verticals
Matter & Case Management with Legal Spend
Effective management of all companies & entities effortlessly centralize & automate matters and cases for unparalleled control & cost efficiency. Streamline your legal processes, consolidate your data, and take charge of your legal spends with our cutting-edge matter and case management platform.
Manage all types of matters & cases with all their related documents – and their spends / expenses on a single secured platform, and leverage advanced reporting and insightful analysis.
This module is a part of the wider integrated RazorSign platform which enables seamless collaboration, with matter-specific workflows and email integration. It also features configurable fields and workflows, budget and invoice approval workflows and much more.
Read More
End-to-end Matter
Management Software
Legal Spend &
e-Billing Management
Auto Case Tracking
with Next Dates
Approvals and Workflows
Tasks and Deadlines
Document Repository
Calendar and Reminders
Dashboard and Analytics
Advanced Integrated Versions
Legal Operations Management
A complete solution for legal teams to transform their entire legal operations. Manage all matters, queries, requests, etc. While tracking and managing legal budgets, attorney billing and legal spending across all entities and matters – on one single seamlessly interconnected platform.
Legal & Compliance Portfolio Management
An intelligent platform that enables companies to manage statutory, regulatory, and internal compliances – allowing organizations to track their compliances diligently and enforce automated guidelines that alert internal stakeholders in case of non-adherence of any policies to take corrective action in a stipulated time.
RazorSign matter & case, compliance and contract management
Get a single solution for all vital legal workflows, documents and tasks with single window management of all legal spends including external counsel and ALSP's. In addition, achieve complete transparency and visibility into the entire legal department arising from the fully integrated legal department - internally as well as with the organization.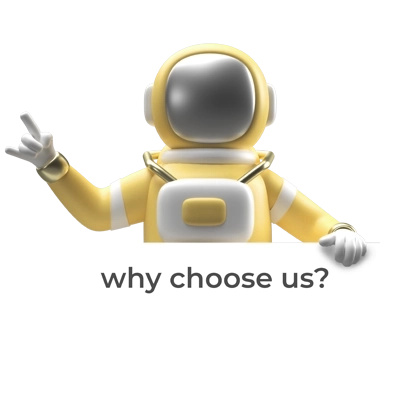 Frequently Asked Question
Matter Management & Case Management Software help legal teams manage all legal issues – matters and cases – on a digital platform. It keeps a record of all the matters / cases, their related documents, and auto-updates case status from relevant court rulings online. This means, lawyers can easily search the case, documents, filing etc without any time wasted, and never have to worry about missing dates or updating the ruling details.
Matter management refers to all the tasks that a corporate legal department carries out in the course of its operations. A matter can range from responding to a legal notice to fulfilling legal obligations related to acquiring an entire company. Case management, on the other hand, encompasses a range of activities involved in resolving a specific legal dispute. This includes drafting and filing legal documents, conducting research, organizing case information, generating litigation reports, handling billing and invoicing, and collaborating with other lawyers working on the same case.
While generic project management software can be useful for managing tasks and deadlines, legal matter management software is specifically designed to meet the unique needs of legal teams. This type of software typically includes features such as document management, time tracking, billing, and matter-specific workflows.
RazorSign is very easy to use as the software is very lightweight, with a simple yet attractive UI and native integrated modules, which speed up the customer experience. The entire application is very intuitive, and is a simple select and click functionality based, with a comprehensive menu specially designed for easy execution.
1.Manage & Track Matters in one secured place
2.Available on either desktop or mobile
3.Automated reminders & Alerts
4.Automated case updates
5.Manage related documents
6.Track Payments
7.Manage expenses and Budgets