Contract Lifecycle
Meets
Legal Operations
Contracts-Driven Corporate Legal Operations Platform For Smarter Contracts, Streamlined Legal Operations, & Effortless Compliance.
Product Tour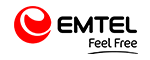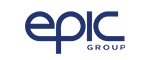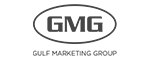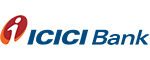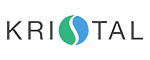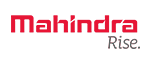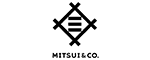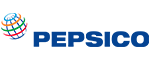 Our Clients
Our client list speaks for itself. Since our earliest days, we have helped countless businesses to streamline their contract management processes, saving time and resources while minimizing risk. We are excited to continue serving with even more innovative solutions and personalized support.
Milestones
We were awarded the coveted Outstanding Legal Innovator Award from the Asia-Pacific Legal Innovation and Technology Association (ALITA) at TechLaw Fest, 2022 in Singapore. In addition, our solutions have also been featured in several Gartner Market Guides consistently, including those published in 2019, 2020, 2021, and 2022.



What Our Happy
Customer Says
We've rounded up the top quotes about customer satisfaction to start you on your journey.
"Entire Lifecycle of contracts can be managed on a single tool from template till execution"
"Great Legal and Contract Management
Software, easily customized to business needs"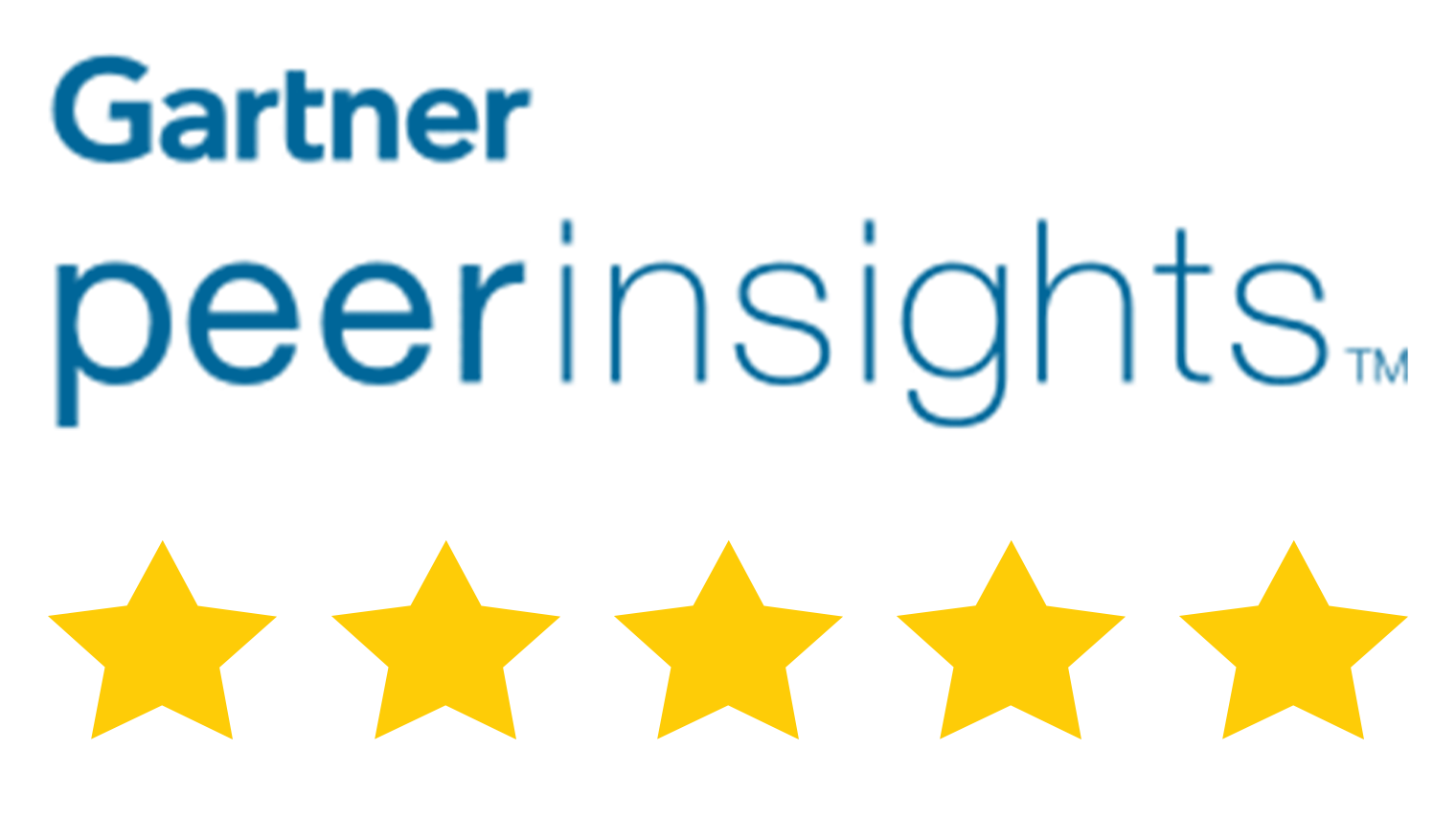 "Simple, Fast and Easy E-signatures
on our documents"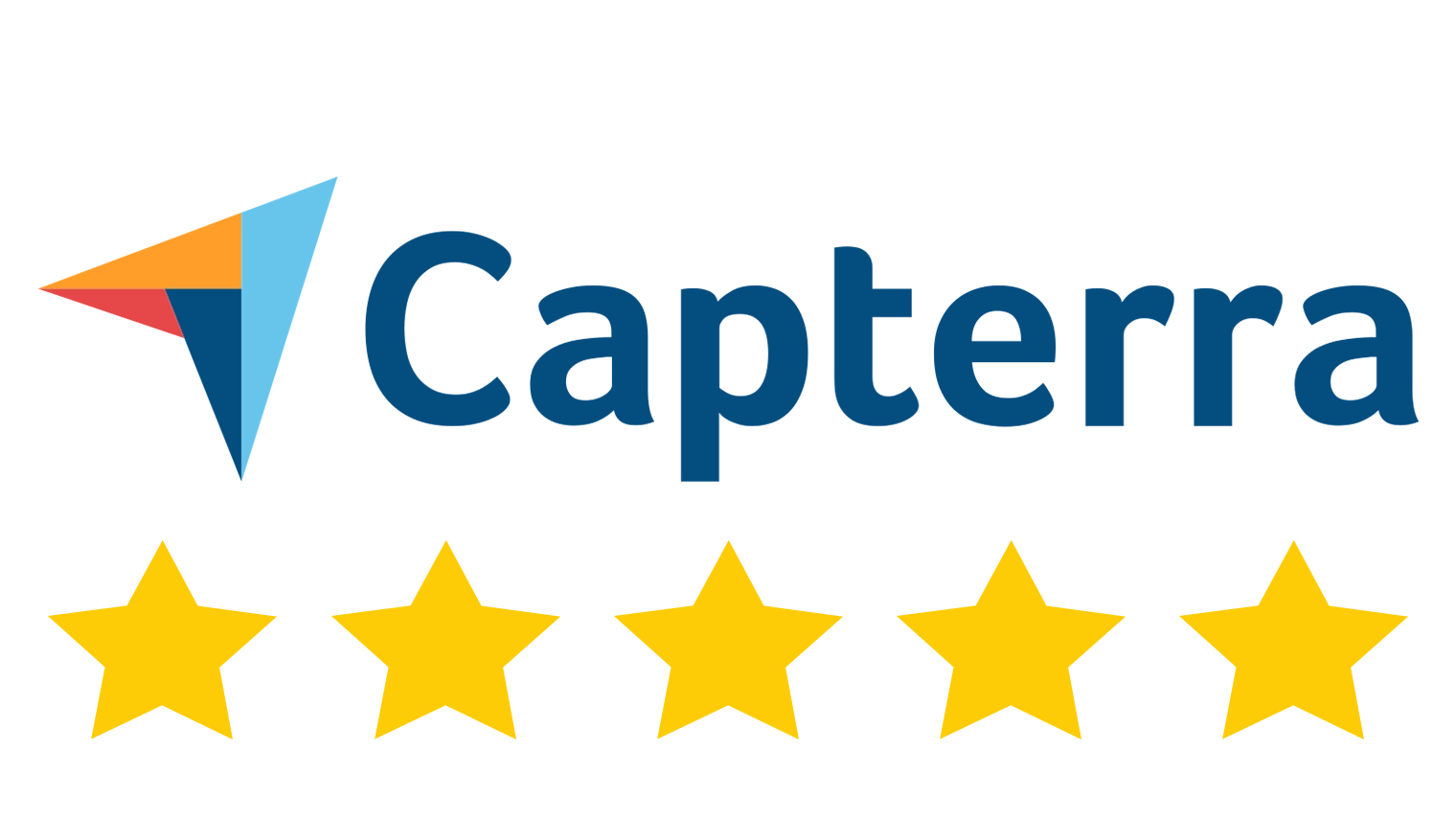 "Effective contract lifecycle management
tool for automation of your entire contract
execution process"
"This is a user friendly software for
legal and business users"
"Simple, Fast and Easy E-signatures
on our documents"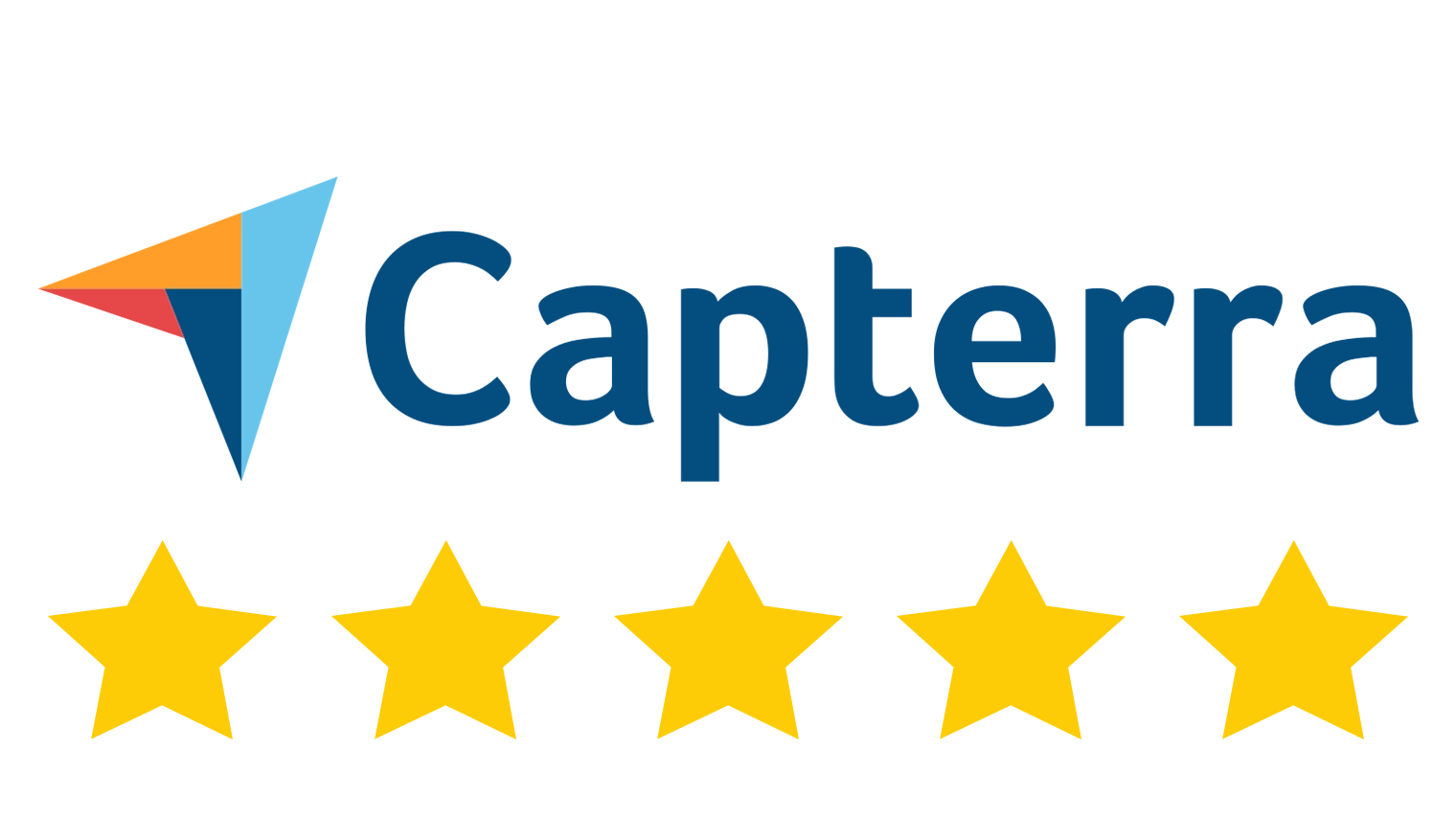 "Very good tool and user friendly"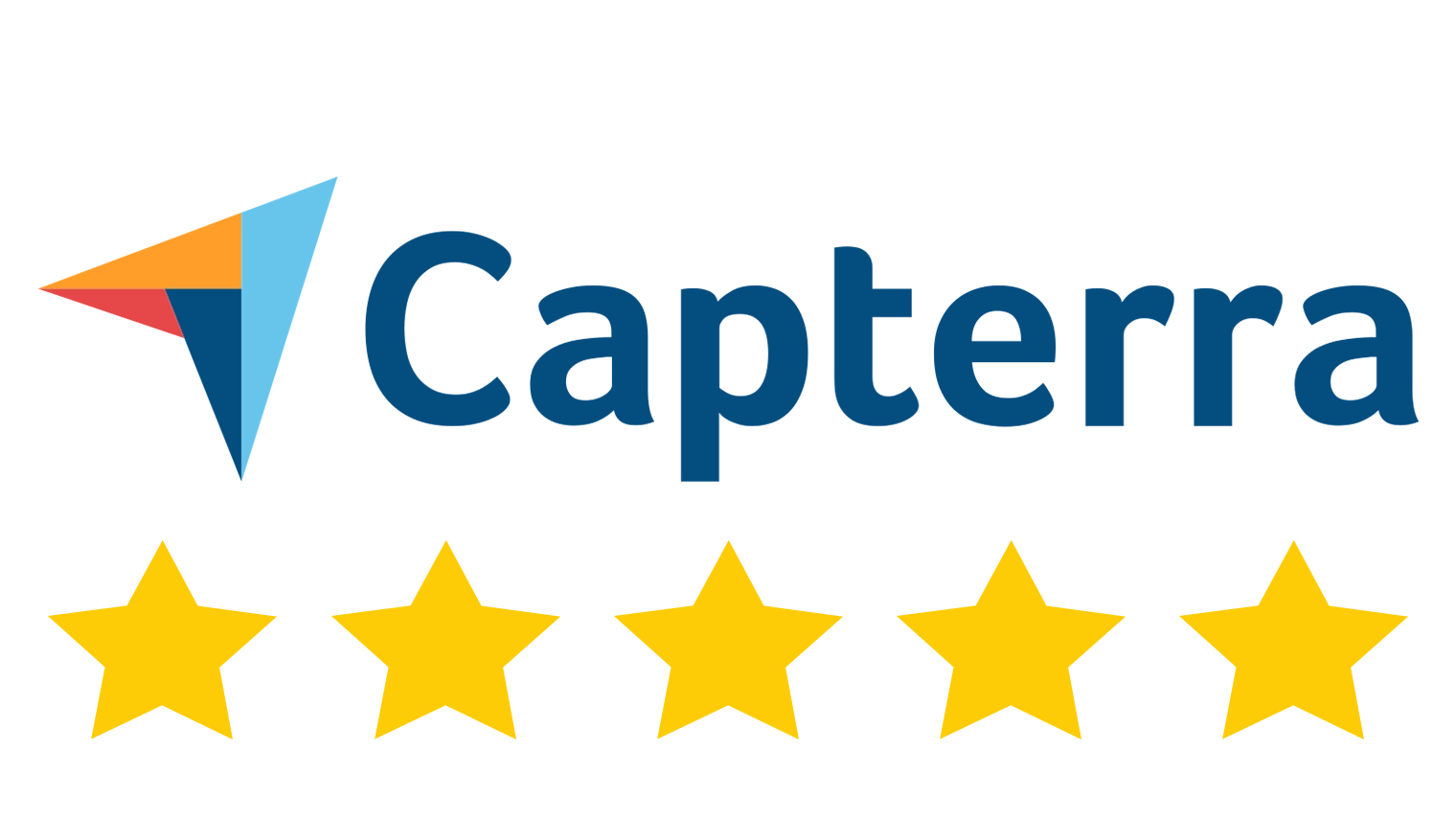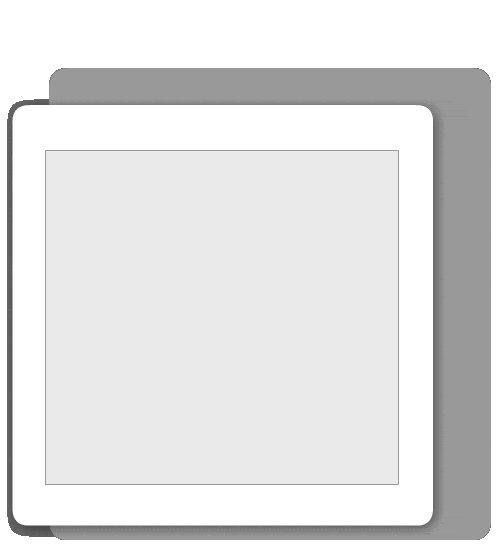 Book a Demo
Not Just Another CLM
RazorSign is the definitive solution for legal teams seeking to overcome the challenges of contracting, legal operations and compliance – without any compromise. In the age of Artificial Intelligence, RazorSign utilizes the long lost and ancient art of using common sense to deliver solutions that matter.
Book a Demo
APPS
Contract lifecycle and legal operations on a single, integrated platform. Maximize efficiency: One platform for legal entities, contracts, and corporate compliances, RazorSign now offers a complete legal solution on a unified platform.
Contract Operations
Go beyond standard contract lifecycle management to truly understand how technology can make contracting easier, simple and smarter way.
Legal Operations
A next-generation enterprise legal management solution that integrates the core legal functions to take your legal department to the next level.
Compliance Operations
An intelligent platform that enables you to manage entities and their manage entities and their compliances, documents, licenses and more.
RazorSense
An innovative multi-AI platform that harnesses the power of leading engines to deliver unmatched solutions while future-proofing investment.
Flawless Integration
RazorSign integrates with many other core business and productivity solutions to significantly enhance the user experience.
Know More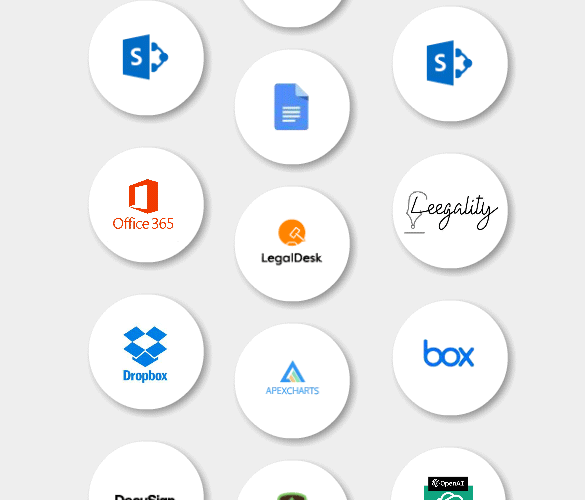 A Comprehensive Solution For An
Organization's Legal Ecosystem
Unlock Efficiency And Empower Your Legal Department With
Our Contracts Driven Legal Operations Platform
Request Demo
Frequently Asked Question
Contract Lifecycle Management (CLM) software is used to efficiently create, collaborate, approve, store, and manage contracts. It ensures compliance, reduces risks, and helps organizations track key dates, renewals, and costs. CLM software integrates with other systems, offers security, and generates valuable insights for better contract management.
Contract automation software is a type of technology that automates the creation, management, and processing of contracts. It uses predefined templates, standardized clauses, and rules to streamline the contract lifecycle. This software helps organizations generate contracts faster, reduce errors, and enhance efficiency by automating repetitive tasks like data entry and approval workflows. It can also facilitate contract collaboration, storage, tracking, and compliance, ultimately improving the overall contract management process.
You can measure ROI from Contract Lifecycle Management (CLM) by comparing the cost savings, efficiency improvements, and risk reduction achieved through CLM software against the initial investment in the software and ongoing operational costs.
CLM stands for "Contract Lifecycle Management" in the context of contract management. It's a system for handling contracts throughout their entire lifecycle, from creation to execution, tracking, and renewal.
The benefits of contract management include cost savings, risk reduction, improved efficiency, enhanced compliance, better collaboration, and increased contract visibility.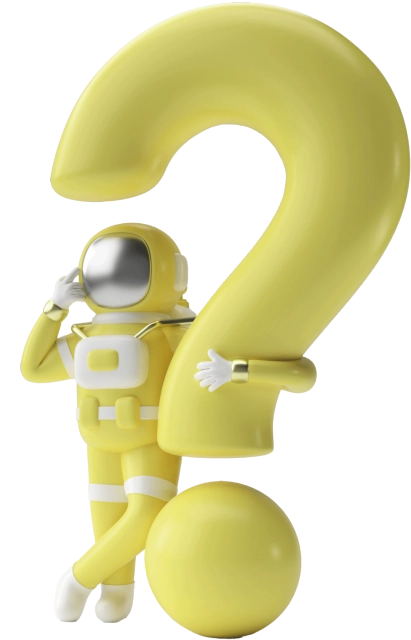 Featured In
Ready to try RazorSign?